Attention SwingU Members!
GET $75 OFF!
For a Limited Time Only
Are You Ready To Permanently Improve Your Putting And Lower Your Scores?
Switching To This Innovative New Putter And Putting System, Invented By A Top 30 Money Winner On The PGA Tour, Automatically Improves Your Putting Stroke Leading To More Holed Putts. And...
...
You Can Try It 100% Risk-Free!
What's The Secret?
Watch This Short Video To Find Out
The LEAN LOCK Putter's forward shaft lean technology combined with a ground-breaking new gripping method is a game-changer.
By anchoring the shaft to the target side (outside) of the leading arm LEAN LOCK stabilizes the putter like no other method can, completely eliminating wrist movement, and minimizing clubface rotation.
Is that a big deal? You bet it is!
PGA Tour Pros have only 3-6 degrees of face rotation when they putt, while amateurs average 20 degrees.
By eliminating wrist movement, LEAN LOCK automatically reduces face rotation, resulting in a drastic increase in consistency...
...and unlike any other putter, every LEAN LOCK Putter comes with an unprecedented support package, including a book and video lessons from a Top 30 PGA Tour money winner, Brian Tennyson.
Following his step-by-step instructions, you will quickly improve all aspects of your putting stroke and hole more putts.
Don't take our word for it. Our happy customers tell it best...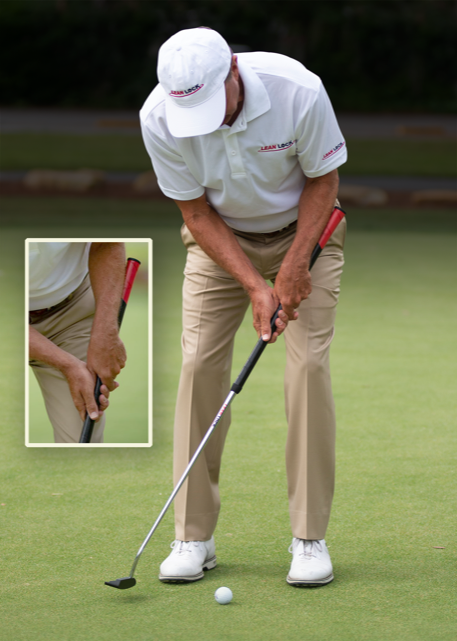 ✅
Superior anchoring on the TARGET SIDE of the leading arm
✅
Locks the wrists so they will never break down
✅

Reduces clubface rotation leading to more consistent strikes



✅

Produces the proper angle of attack



✅

Encourages a straighter path through the critical area just before impact



✅
Greater forward shaft lean than any other putter
✅

Rotated grip for a more secure connection to the arm
The Lean Lock Putting Method is Built Upon the Techniques Endorsed by Golf's Greatest Players and Coaches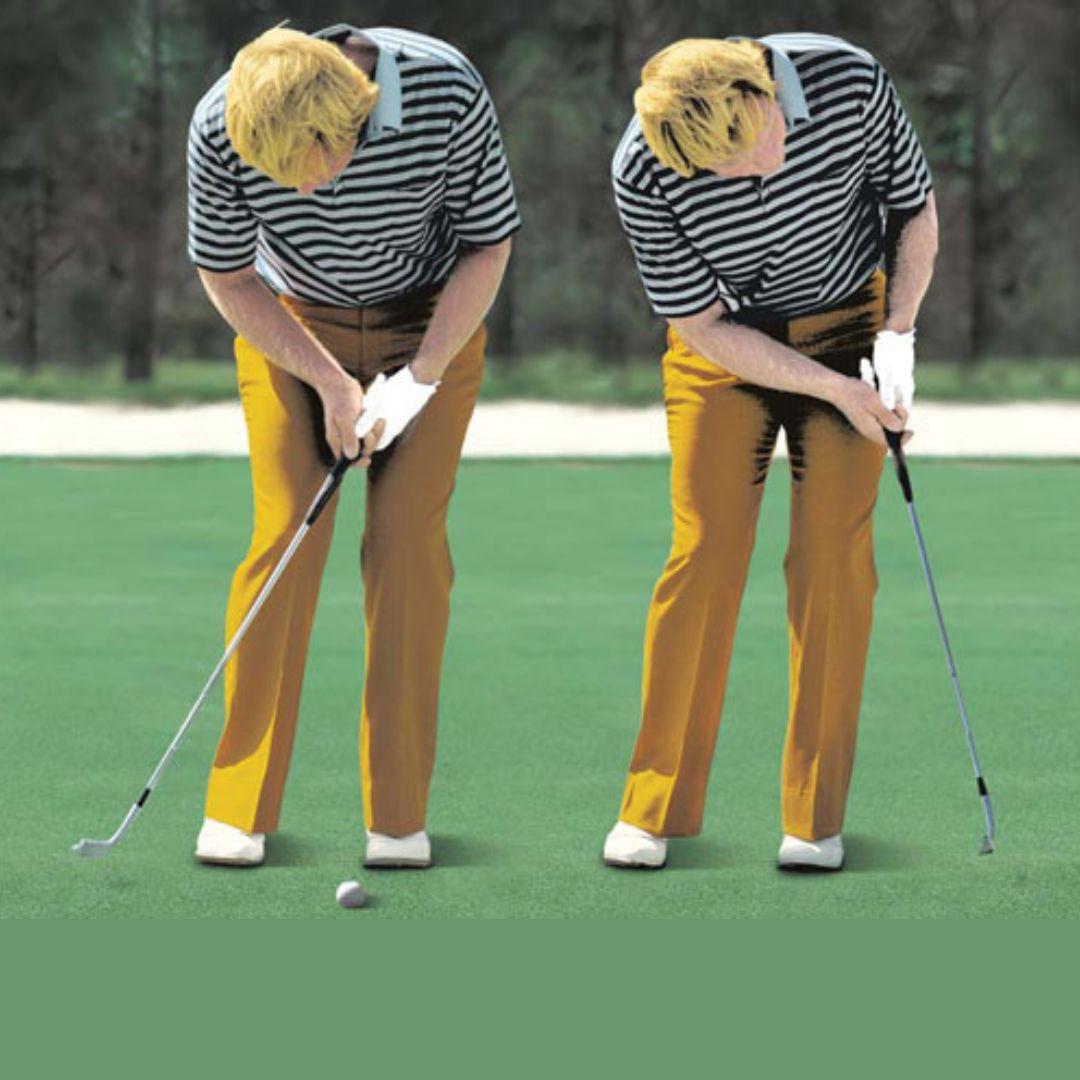 "I feel like my left hand provides stability and my right hand is very much like a piston pushing the putter towards the target."
-Jack Nicklaus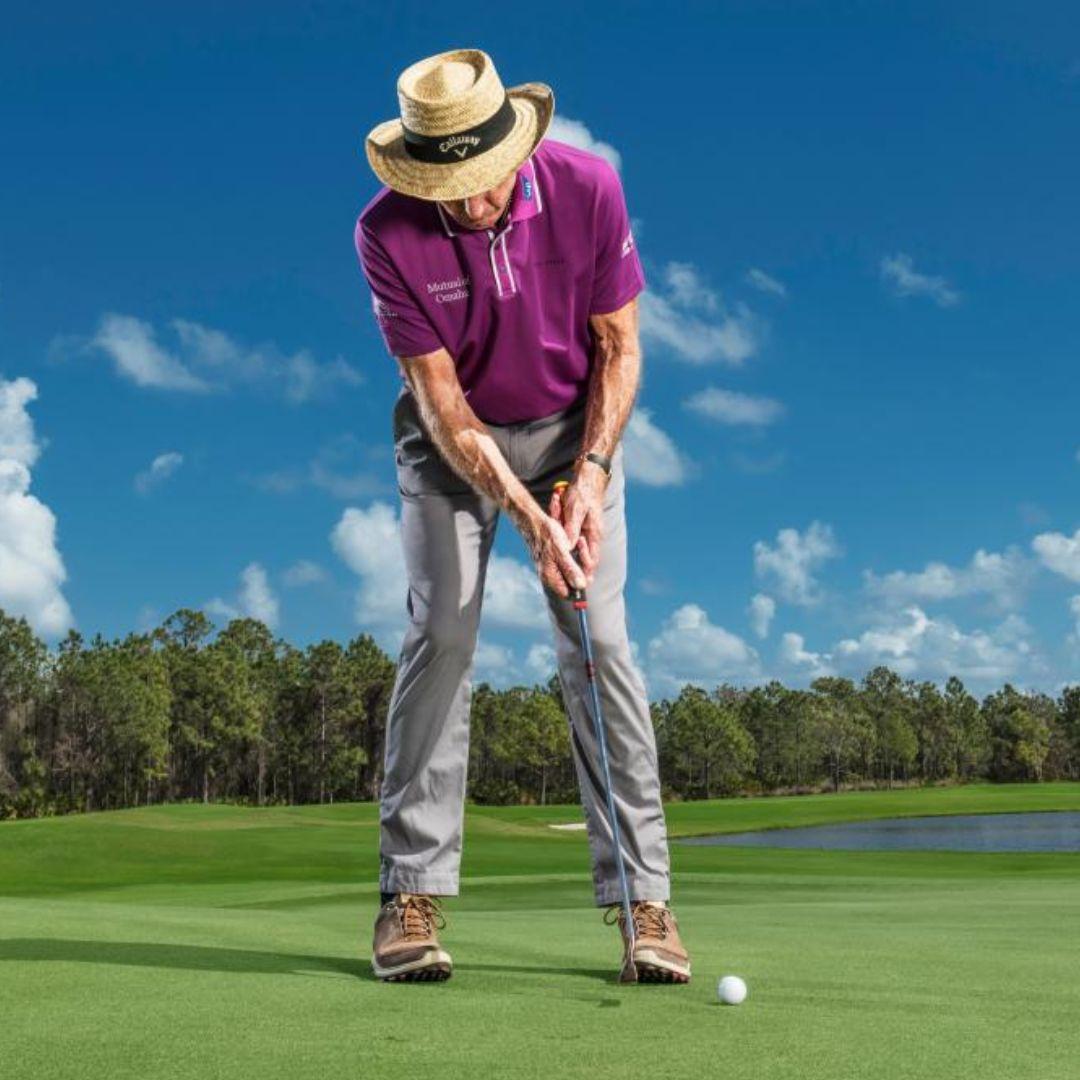 "You want a grip that allows you to keep your hands and wrists out of the stroke."
-David Leadbetter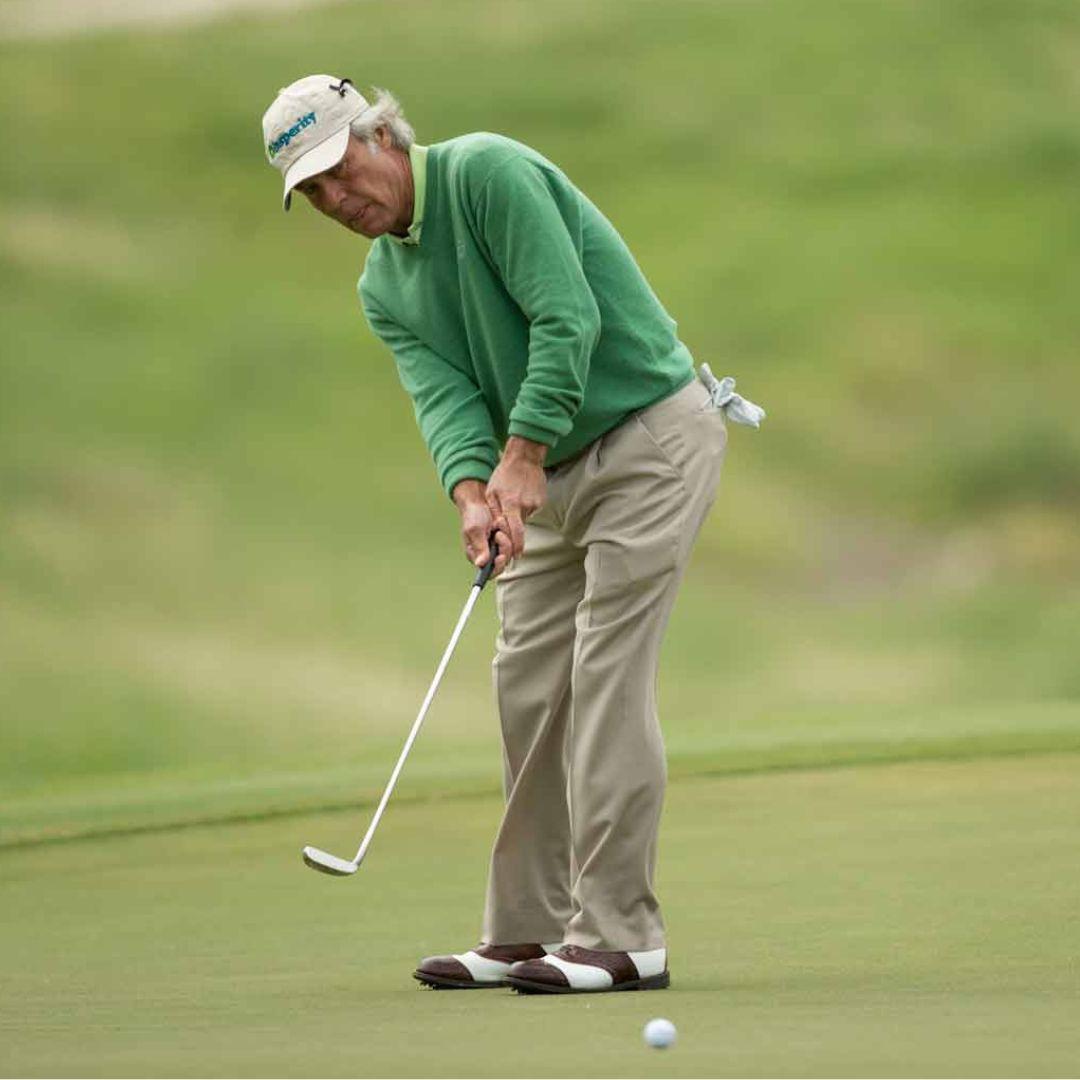 "The best putters have been either square or a little bit open to the line (at address)."
-Ben Crenshaw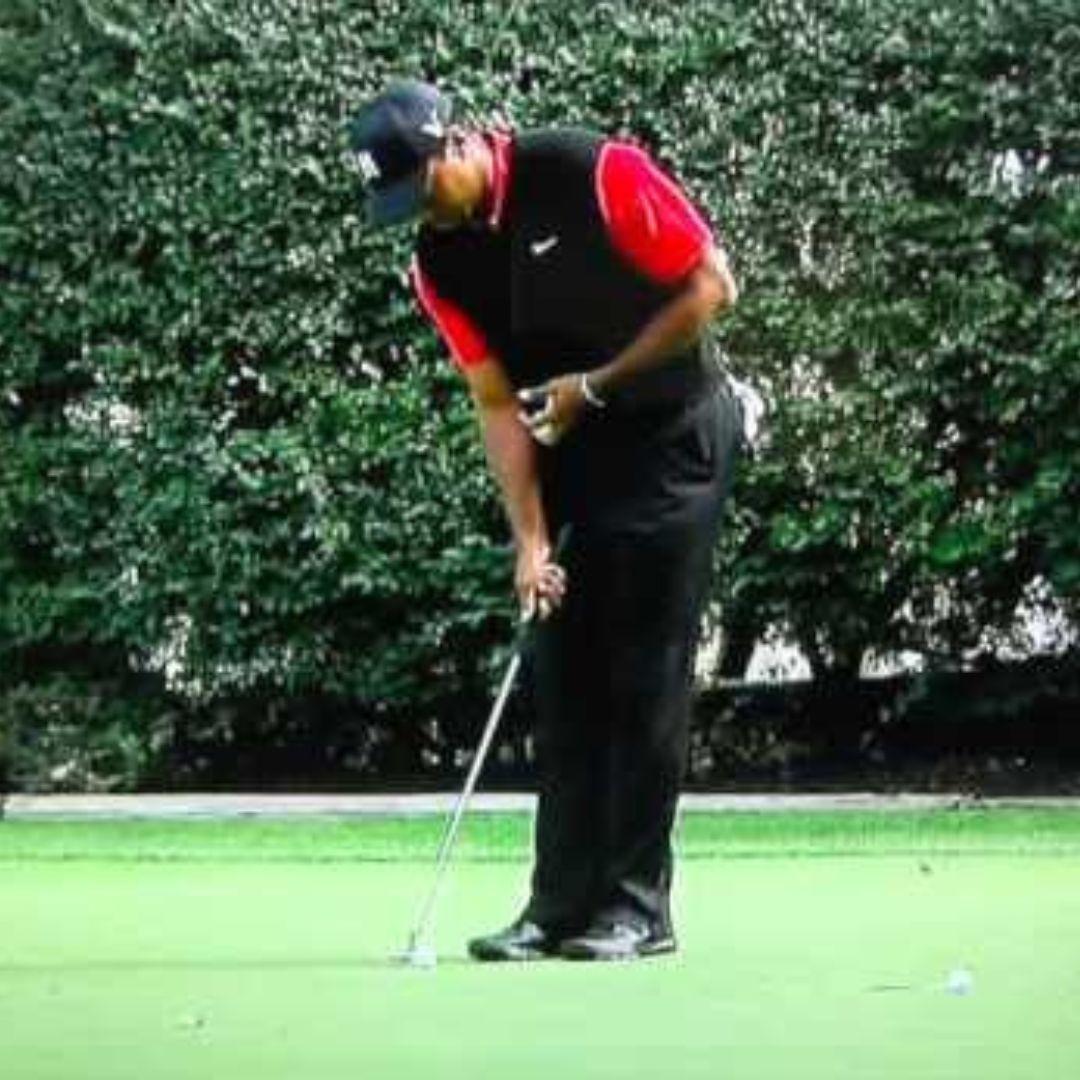 "I like feeling my right hand hit. I like to feel the load in my stroke going back and the release coming through."
-Tiger Woods
"Over the years, I've found that swinging the putter straight back and then down the line, with the face kept square to the target through impact (call it a "linear" stroke) is the easiest way to start putts on the desired line."
-Dave Pelz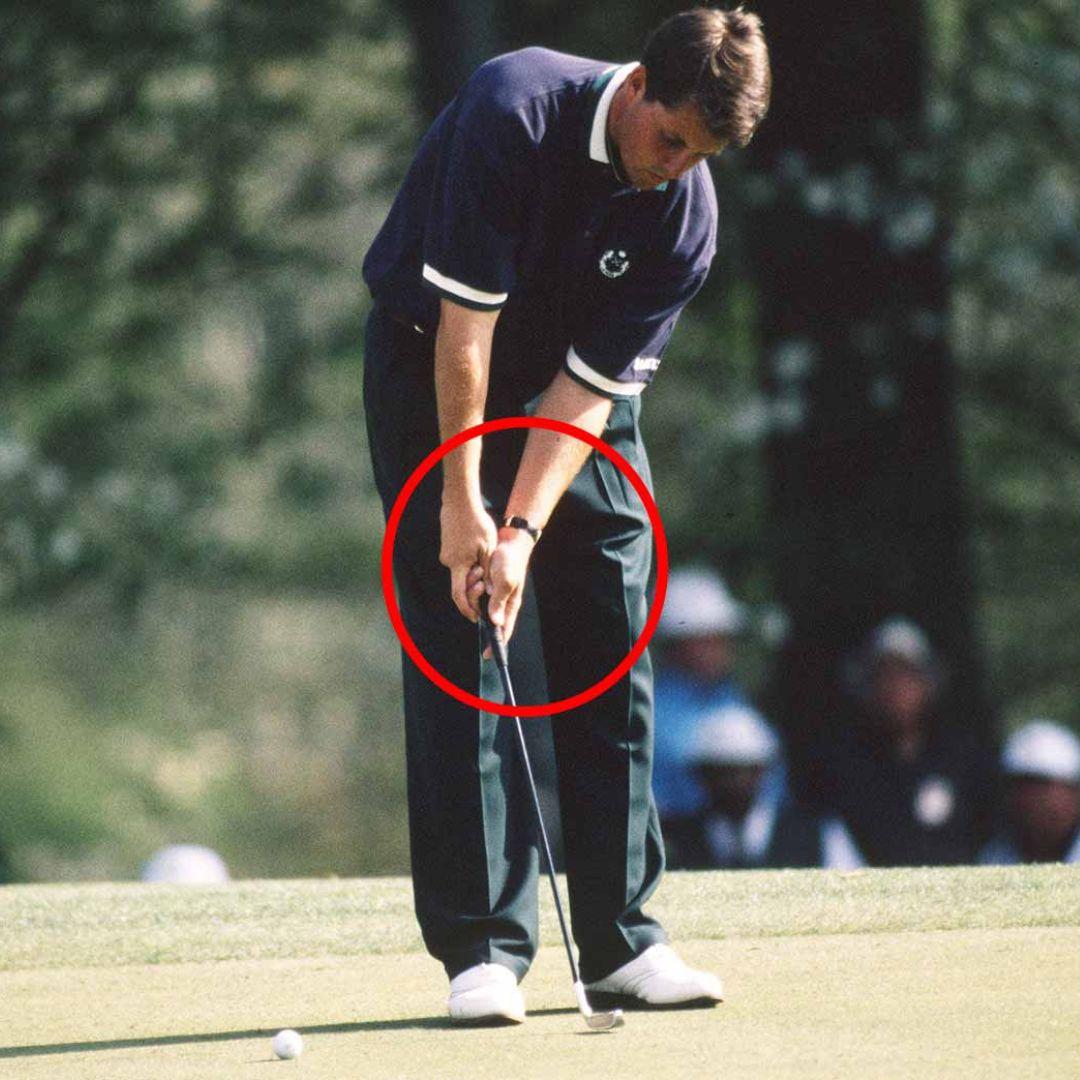 "By nudging your hands toward the target a couple of inches before starting your takeaway, you'll find it easier to return at impact with your hands ahead of the ball -- a real key to maintaining the ideal amount of clubface loft and making the ball roll smoothly."
-Phil Mickelson
SIMILARITIES BETWEEN THE LEAN LOCK METHOD & JACK NICKLAUS'
✅ Both forearms in-line with the shaft at address
✅ Lead elbow bent with upper arm close to the body
✅ Slightly "open" setup alignment
✅ Eyes over the target line
✅ Hands ahead of the ball at address
✅ Take the putter back low and finish high
✅ But, a more secure connection providing superior control
The LEAN LOCK Setup & Grip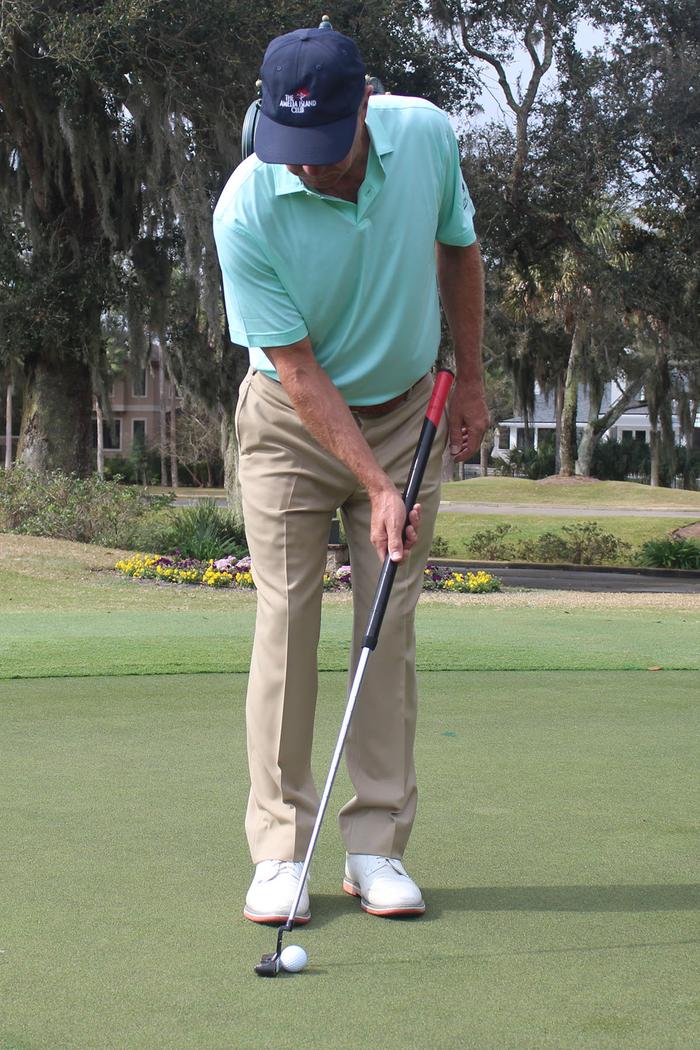 With the shaft leaning forward so the putter rests flat to the ground, hold the putter with the trail hand only and the elbow bent as if you were going to putt with only the trail hand on the club. Choke down significantly on the grip with the shaft running up through the center of your palm so the shaft is in line with your trailing forearm.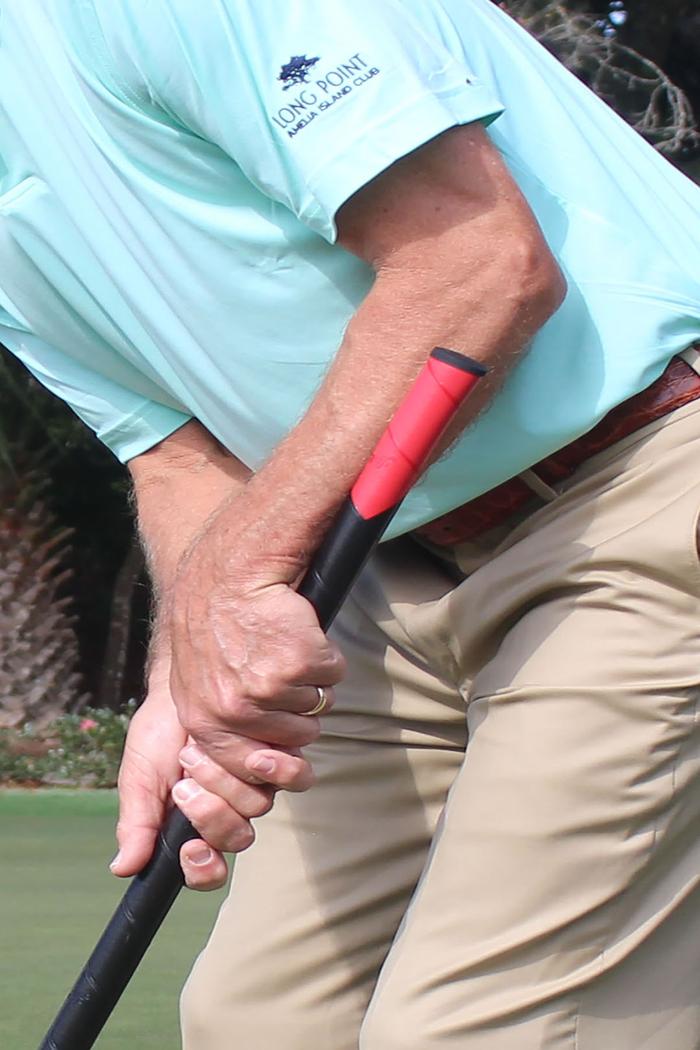 The lead elbow should be bent, with the upper arm "pulled back" so that it is very close to the body.
The shaft is placed along the target side of the forearm, the opposite side compared to arm lock.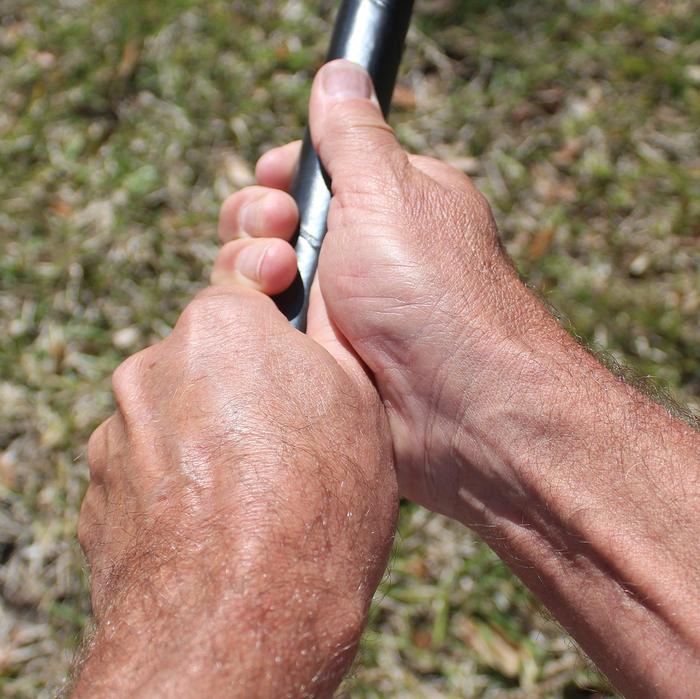 Use the same overlap or interlock grip you use on full swings, but with the lead hand in a "strong" position and the trail hand in a "weak" position.
When the grip is correct, all four knuckles of the lead hand will be visible when looking down at address.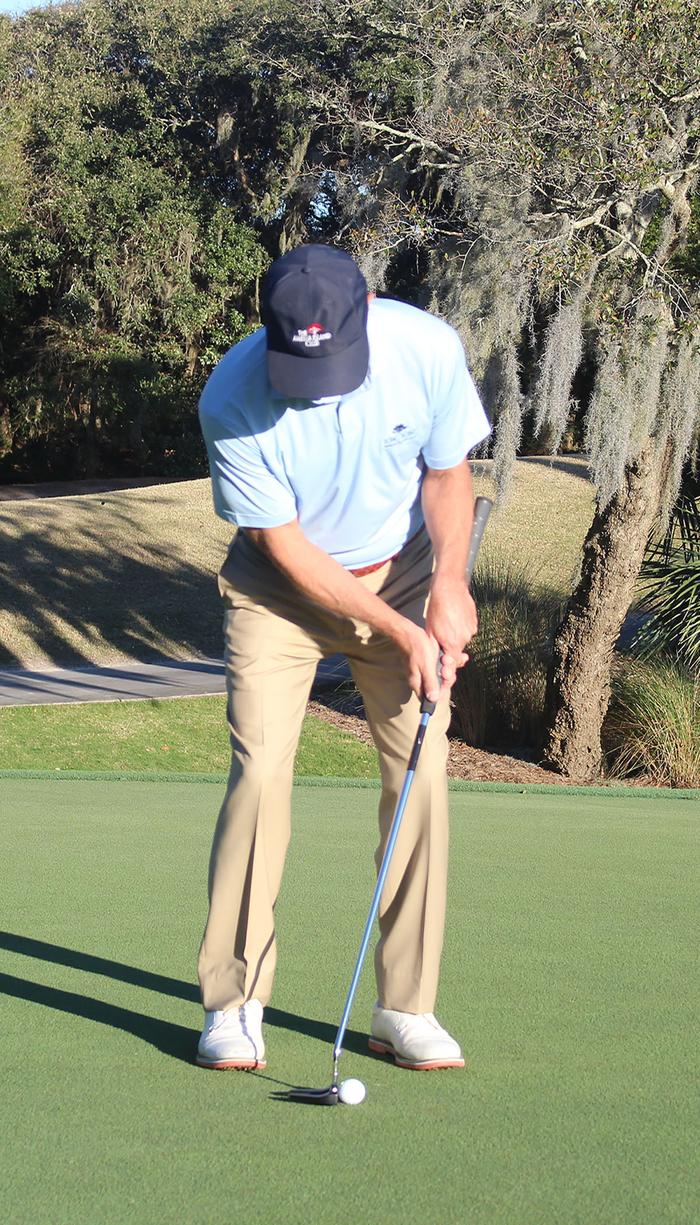 The shoulders should be open to the intended start line at address with both forearms in line with the shaft. The eyes should be directly above the ball and over the intended start line.
LEAN LOCK
✅ Superior anchoring on the TARGET SIDE of the lead arm
✅ Wrists cannot ever break down
✅ Relaxed, with no tension required to anchor the putter
Arm Lock
❌ Insecure...only braced against the inside of the arm
❌ Wrists CAN still break down
❌ Requires a firm grip and tension to maintain shaft connection
Try LEAN LOCK 100% Risk-Free
The only way to test a new putter and truly change how you putt is to work with it at home, at your own pace.
Follow Brian's instructions and we know you'll be hooked, so why not let us custom build a putter for you to try out at home?
After 30 days, if you're not convinced your LEAN LOCK putter is better for your game, we'll buy it back.
Here's Everything You Get When You Purchase the LEAN LOCK Putter
When you purchase your LEAN LOCK putter, it's not, "good bye and good luck."
We actually want you to IMPROVE, so we are giving you the following, tremendously valuable -- video protocols and lesson series so you can make the most of your purchase and start playing your best golf faster.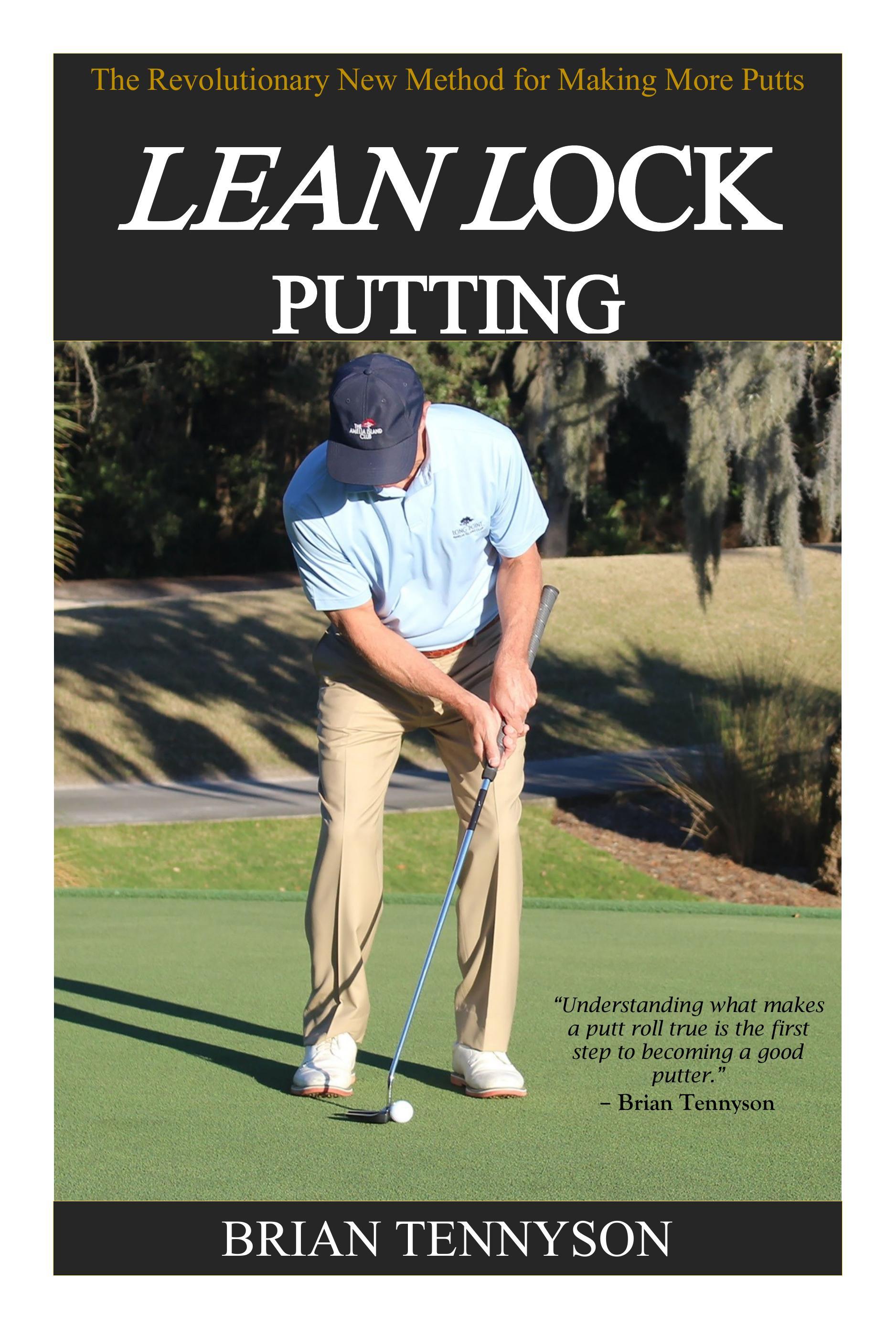 LEAN LOCK Putting Book
($20 Value)
The Groundbreaking New Method for Making More Putts
By Brian Tennyson
In this clear and heavily illustrated book, Tennyson shares the key things every golfer must do to strike pure putts, no matter what putting method they use. He also provides a step-by-step guide to learning his game-changing LEAN LOCK putting method that makes striking pure putts simple and easy. This transformative book includes practice drills, common errors and quick tips that will help any golfer improve and keep their putting on track quickly and easily.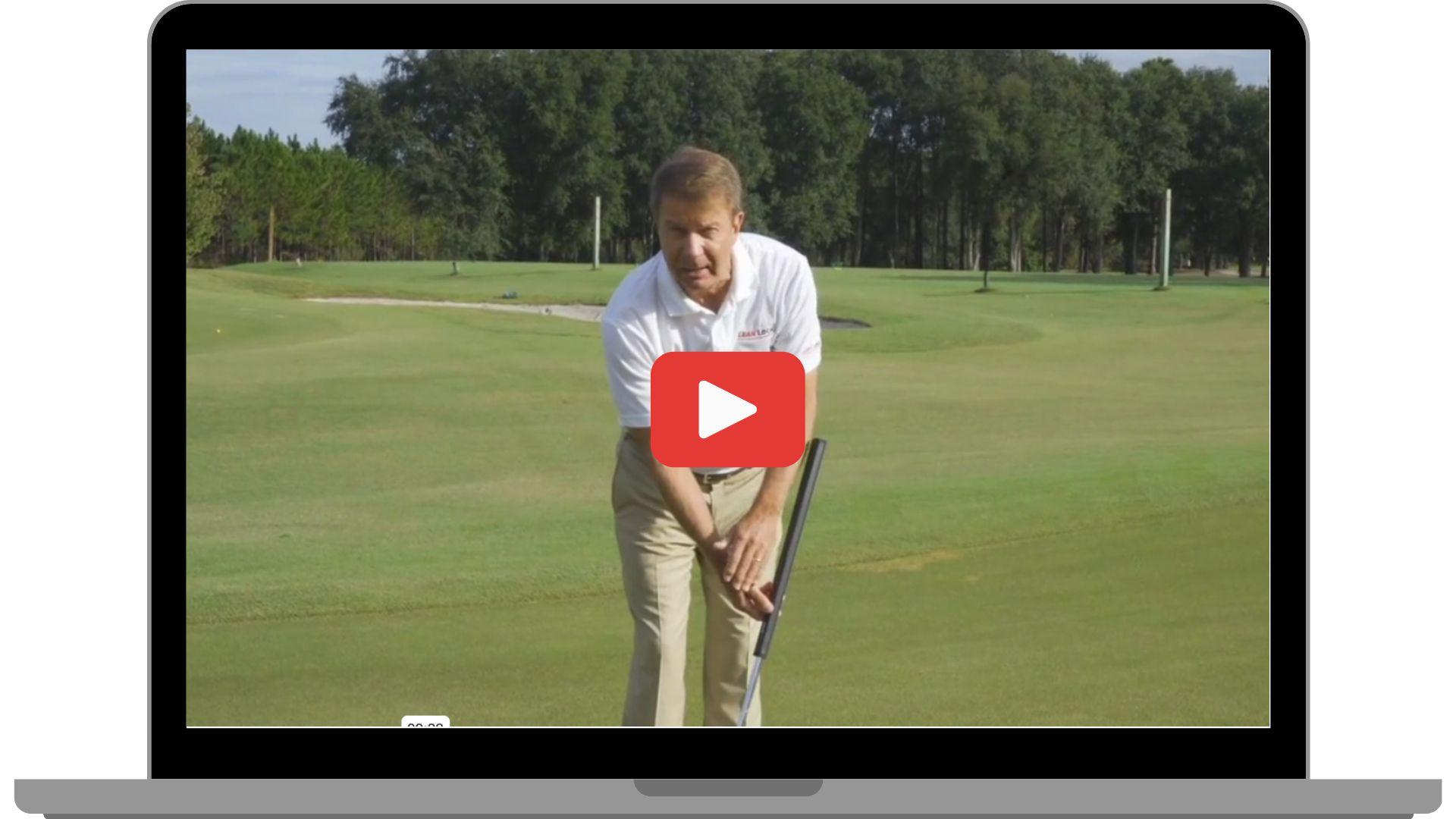 Setup & Quickstart Videos
Brian will show you how to set up with your LEAN LOCK putter and what you should do FIRST after unboxing it.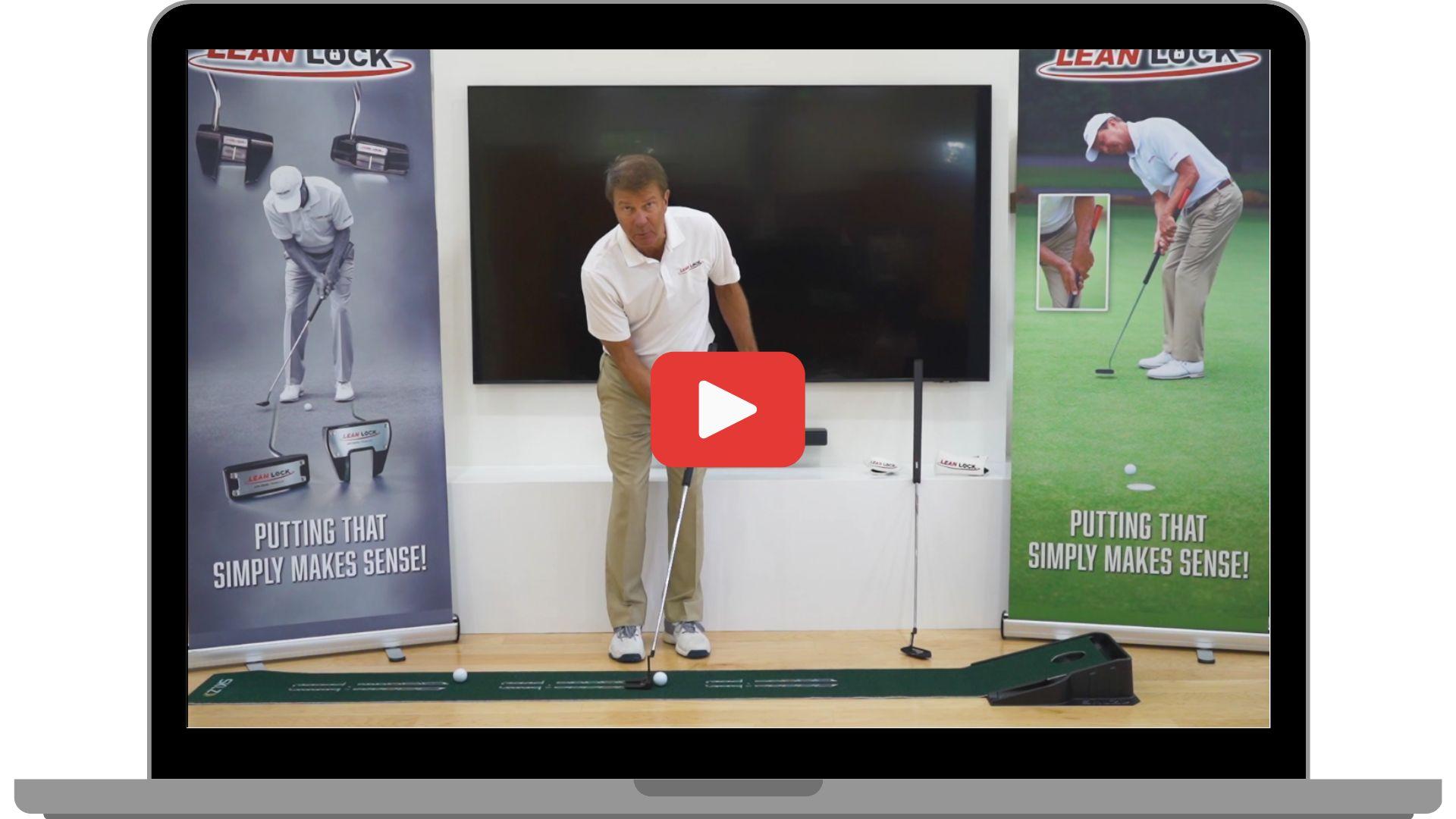 Master Class In Putting 14-Part Video Lesson Series
($150 Value)
You'll learn all of the tricks, triggers, and key traits that go into great putting;  explained and demonstrated by PGA Tour professional Brian Tennyson.
Here is a sampling of the video lessons you will receive:
3 Keys to Great Putting

Universal Putting Fundamentals

The Key to Perfect Tempo

The Role of Posture in Putting

Find Your Perfect Ball Position

Proper Grip Pressure When Putting

The Circle of Putting

The "Tap" Stroke

Managing Your Putting Expectations

Fixing Your Putting in The Moment

Fixing The YIPS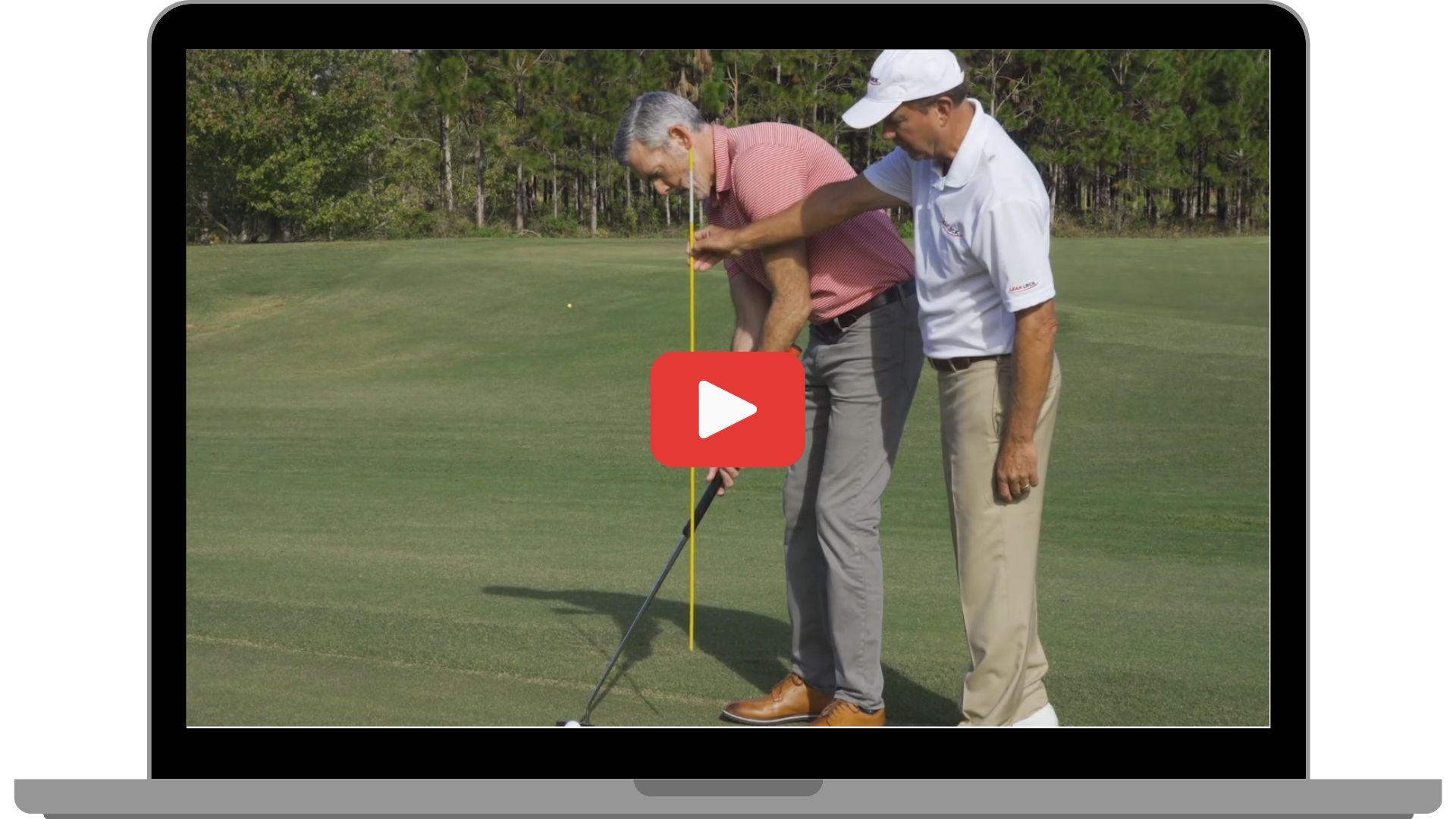 10-Part Video Learning Center
($100 Value)
A brand new video series with easy-to-understand tips and techniques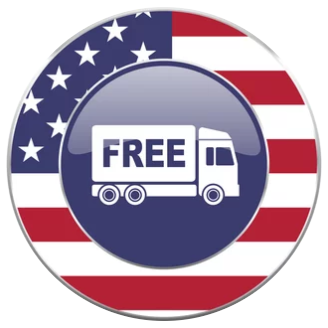 FREE Shipping to the USA
($15 Value)
We are so excited for you to get your LEAN LOCK PUTTER, we're going to ship it to you directly from our USA warehouse! We custom build every putter to order. Due to high demand this can take a few days, but we guarantee it will be worth the wait.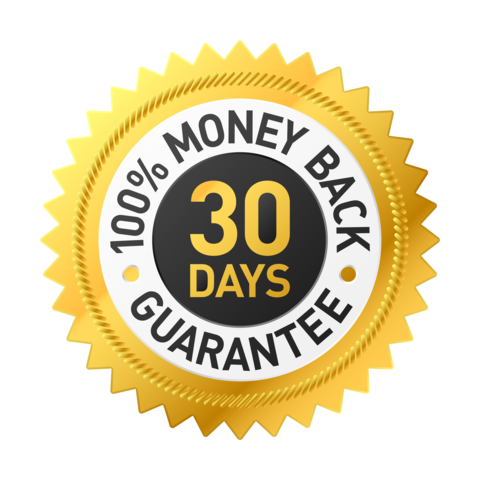 100% Risk-Free Guarantee
The only way to test a new putter and truly change how you putt is to work with it at home, at your own pace.
Follow Brian's instructions and we know you'll be hooked, so why not let us custom build a putter for you to try out at home?
After 30 days, if you're not convinced your LEAN LOCK putter is better for your game, we'll buy it back.
Exclusive SwingU Offer
$75 OFF!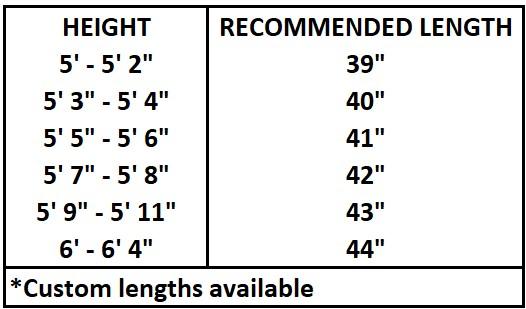 SELECTING THE PROPER LENGTH
While there are no set height-to-putter-length rules, these are the recommended guidelines when picking out a LEAN LOCK putter. Since getting comfortable is so personal, an additional guideline is that your LEAN LOCK putter should be approximately 8-9 inches longer than the standard putter you use. *To be in compliance with the USGA's rules on anchoring, the shaft must not extend past the elbow joint.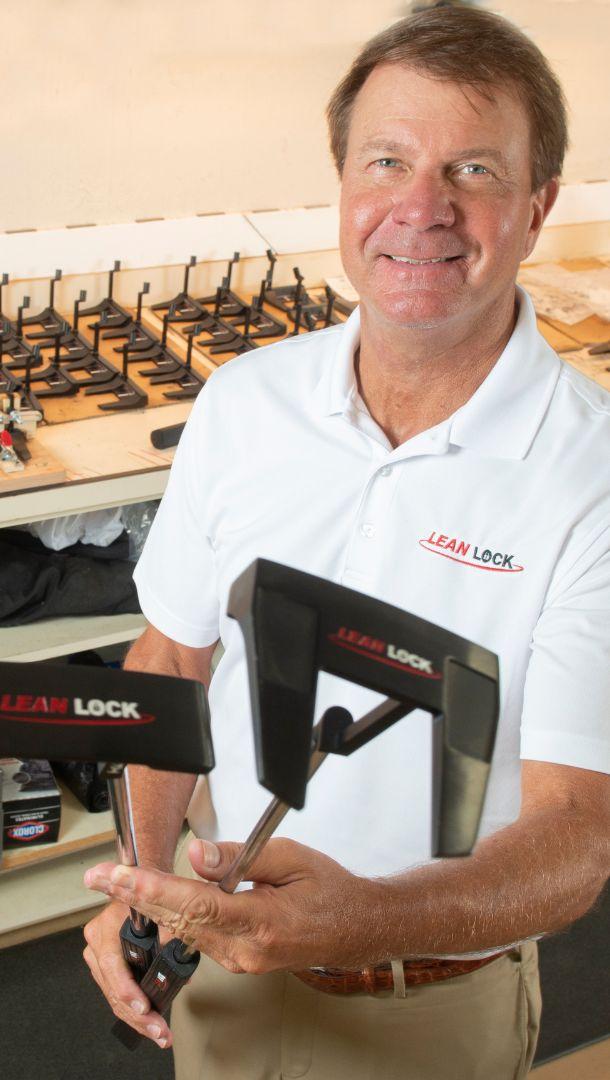 Brian Tennyson, a former PGA TOUR pro and successful serial entrepreneur, has unlocked the secret to great putting with his revolutionary new putting method.
He finished 29th on the PGA Tour money list in 1990, played in multiple U.S. Opens, U.S. PGA Championships and The  Masters .
After inventing the LEAN LOCK putting method, on August  13, 2021, Brian fired a course record 62 on his home course, Long Point Golf Course at The Amelia Island Club, with only 23 putts using a LEAN LOCK Mallet putter!